Daryll's House is the
Fruition of a Legacy of
Service to the
Recovery Community
DARYLL'S HOUSE
Location:
44320 Palm Street
Indio, CA 92201
Mailbox:
42215 Washington Street, Suite A-
109
Palm Desert, CA 92211
e: daryllshouse@gmail.com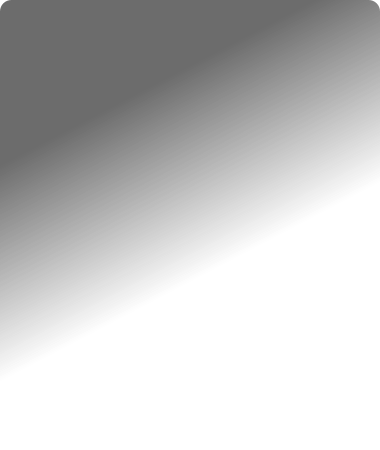 This link will present you with the
latest meeting schedule for
Daryll's House.
From this link you can search
worlwide for Narcotics Anonymous
meetings near you.
From this link you can order
literature from

NA.org

.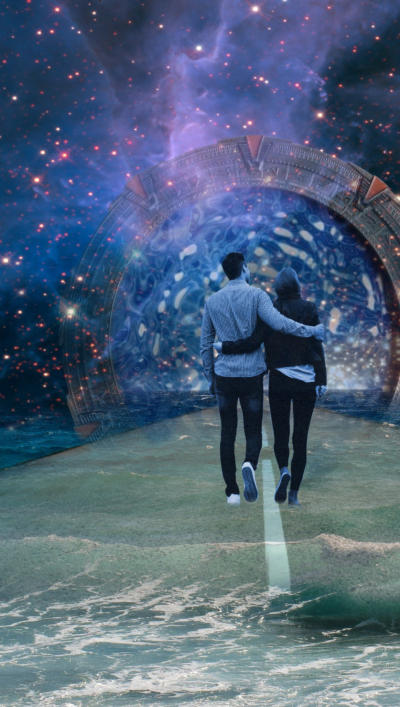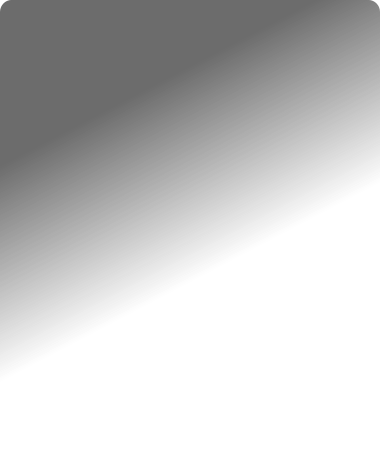 MISSION STATEMENT
The specific purpose of this
corporation is to form a
community based organization
with a goal to assist addicts
seeking recovery from addiction.



Various fundraisers will be held throughout
the year to assist in the raising of funds
to offset the initial costs of opening a facility
and the continuing cost of maintaining
the operation of a facility.